Negative pressure conveying
---
Negative pressure conveying
---
The negative pressure dilute phase conveying system adopts a negative pressure Roots pump power source, and the pipeline conveying pressure is in a low vacuum state. The pipeline wind speed is about 10-35m/second, and the material is in a mist shape in the pipeline. The starting pressure of negative pressure conveying is equal to or close to atmospheric pressure, and the ending pressure is between -10 and~50Kpa. The vacuum degree of the pipeline gradually increases along the conveying pipeline. The negative pressure dilute phase conveying system is also known as the vacuum dilute phase conveying system.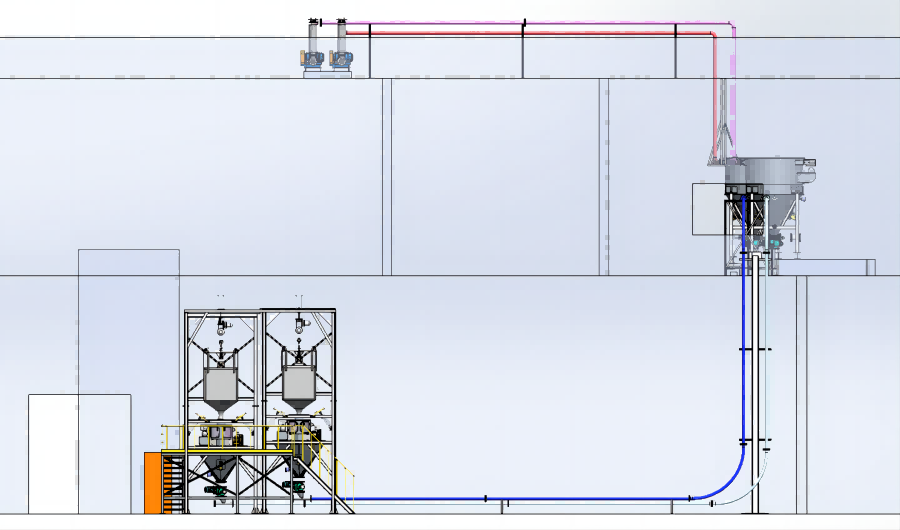 Feature
1. The conveying vacuum pressure is lower than the environmental pressure, and even if the pipeline is damaged, it will not cause material leakage and cause pollution to the environment.
2. Low requirements for equipment manufacturing and maintenance, and strong operability for workers; It can be transported over long distances.
3. Transport gas (usually air) directly from the atmosphere, and the temperature of the gas is the ambient temperature; The pipeline material has a certain degree of frictional heating;
4. The transportation is continuous or intermittent, with high wind speed in the pipeline and no material accumulation;
5. It can achieve multi-point feeding and unloading;
6. Gas power sources are generally vortex pumps or Roots vacuum pumps, which have no direct contact with materials and have a long service life;
7. Strong adaptability to conveying materials, both powder and particle materials can be transported smoothly; Especially suitable for self-adhesive materials;
8. Low environmental pollution, but high requirements for dust removal area.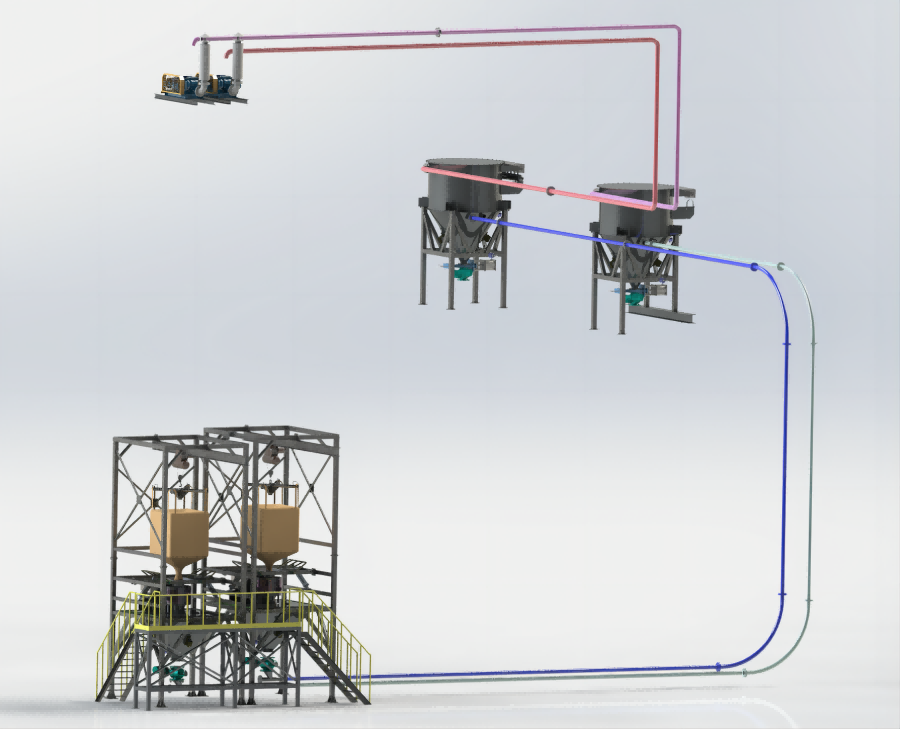 Basic parameters
Air speed: 10m/s~35m/s
Conveying capacity: maximum 2-8t/h
Conveying distance: maximum 20~100m
Conveying height: maximum 10~30m
Air source type: Roots vacuum pump, vortex pump, etc.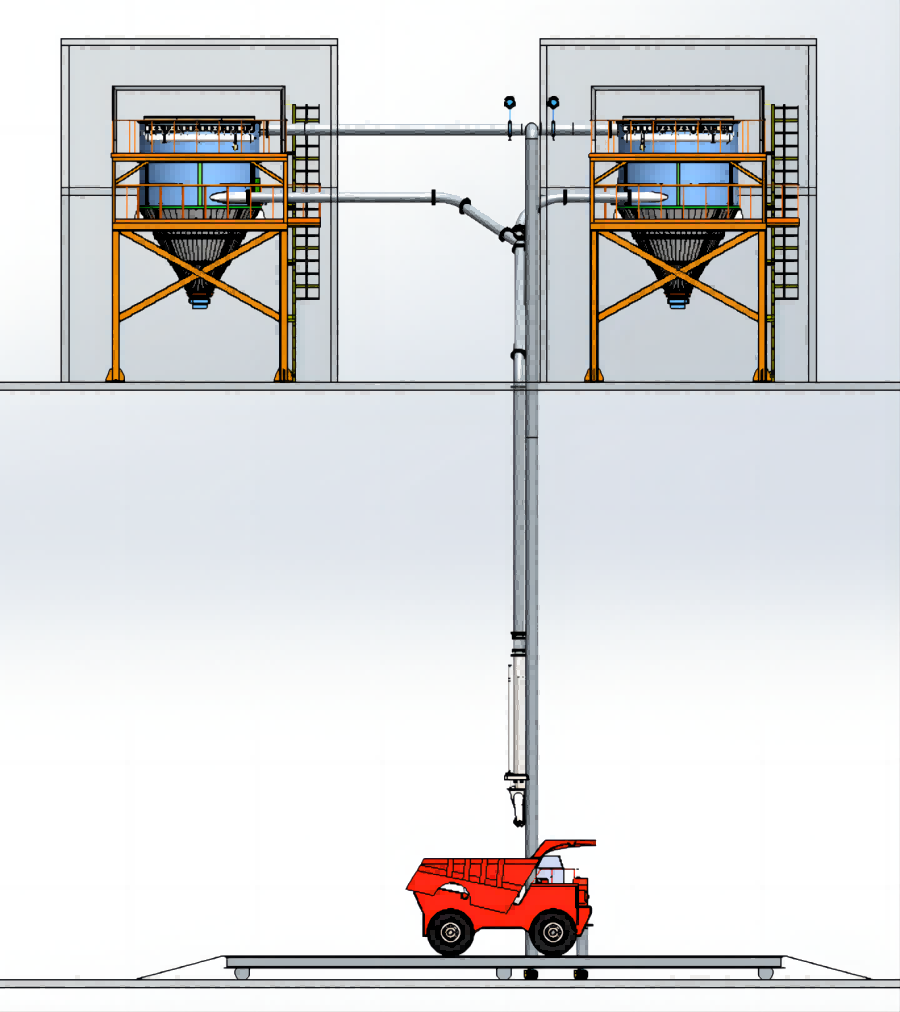 Negative pressure conveying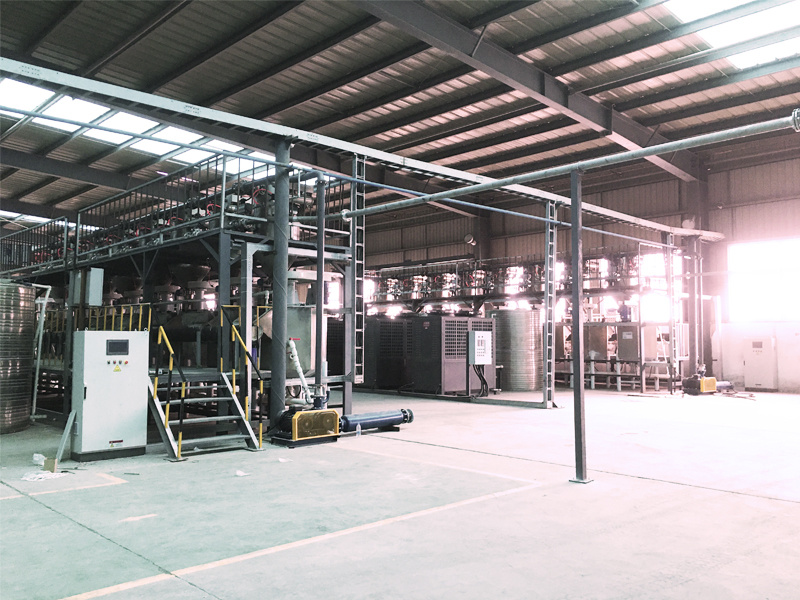 Negative pressure conveying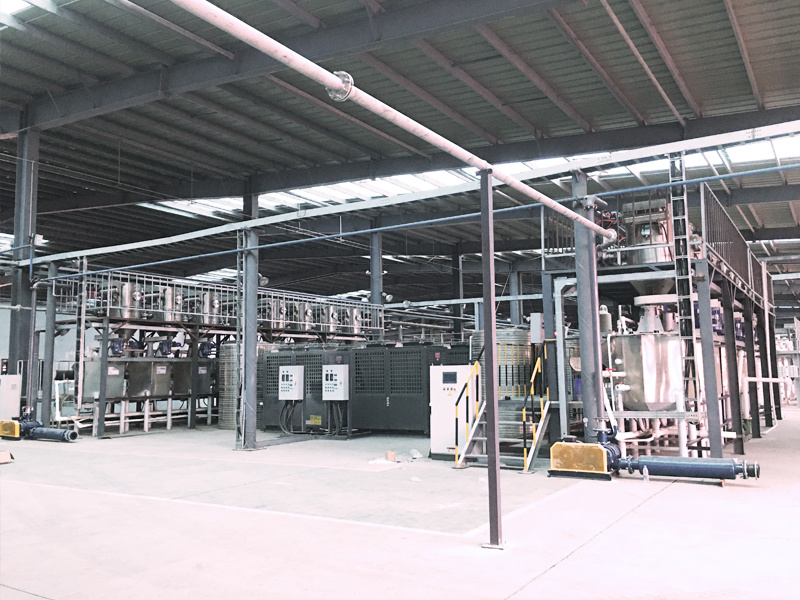 Negative pressure conveying