Pneumatic conveying
---
Pneumatic conveying, also known as airflow conveying, is a conveying method that uses air flow as a carrying medium to transport powder and granular solid materials in pipelines under certain conditions. The system mainly consists of sending equipment, conveying pipeline, material and gas separation equipment, gas source and purification equipment and electrical instrumentation. The flow state of materials in the pipeline is very complex, with the speed of the airflow and the amount of materials contained in the airflow and the material itself and the material properties of different and significant changes.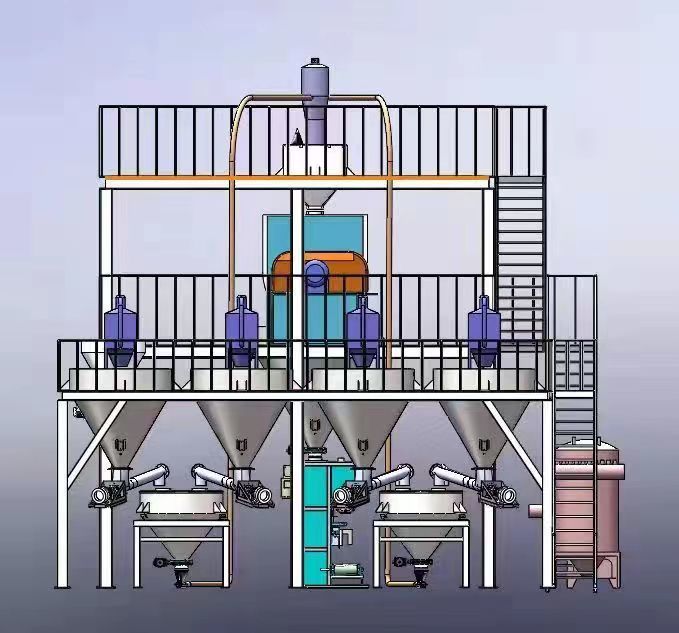 Feature
1)The conveying pipeline can be flexibly arranged, thus making the plant equipment process configuration reasonable;
2) Achieve bulk material conveying, high efficiency, reduce packaging and handling transport costs;
3) The system is closed, less dust flying out, good environmental health conditions;
4) Few moving parts, easy maintenance, easy to achieve automation;
5) can avoid the material moisture, dirt or mixed with other debris, can ensure the quality of the conveyed materials;
6) In the conveying process can achieve a variety of process operations, such as mixing, crushing, grading, drying, cooling, measuring, dust removal, etc.;
7) It can be sent to a centralised place by several points or sent to several points by a dispersed long-distance operation;
8) For materials with unstable chemical properties, inert gas can be used for conveying.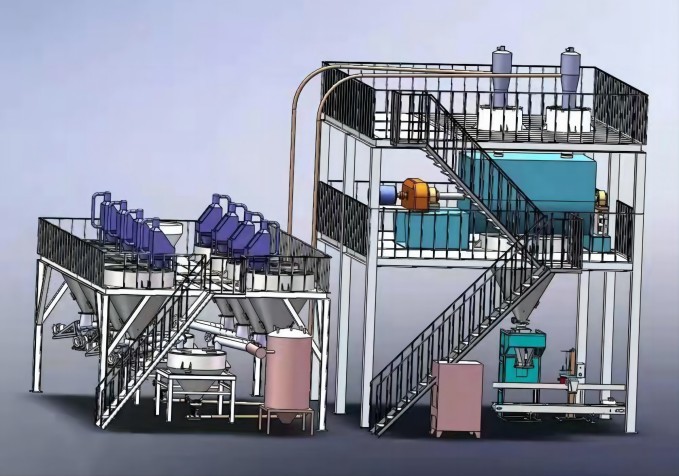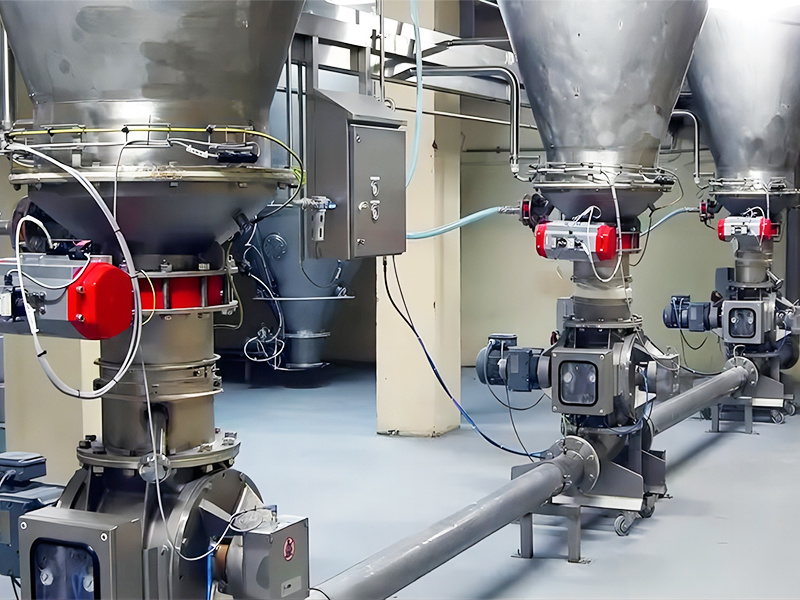 Positive pressure dilute phase conveying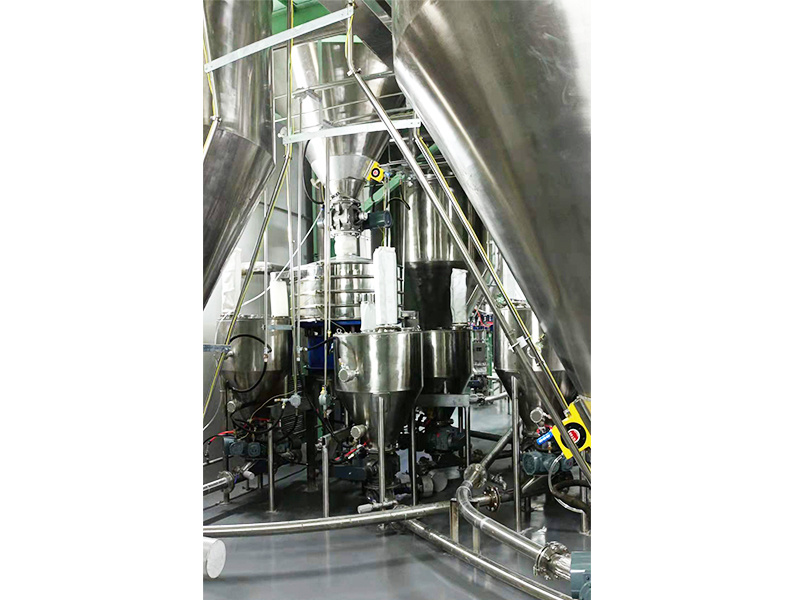 Positive pressure dilute phase conveying
Negative pressure conveying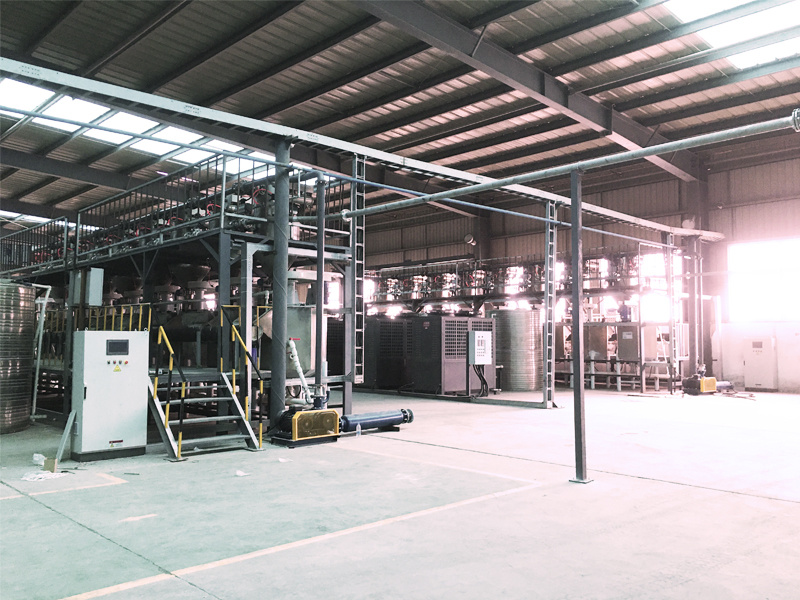 Negative pressure conveying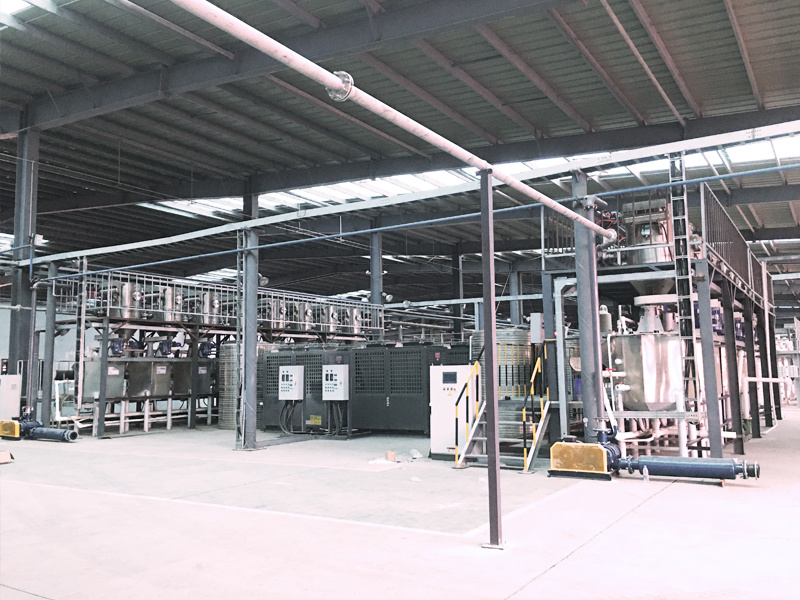 Negative pressure conveying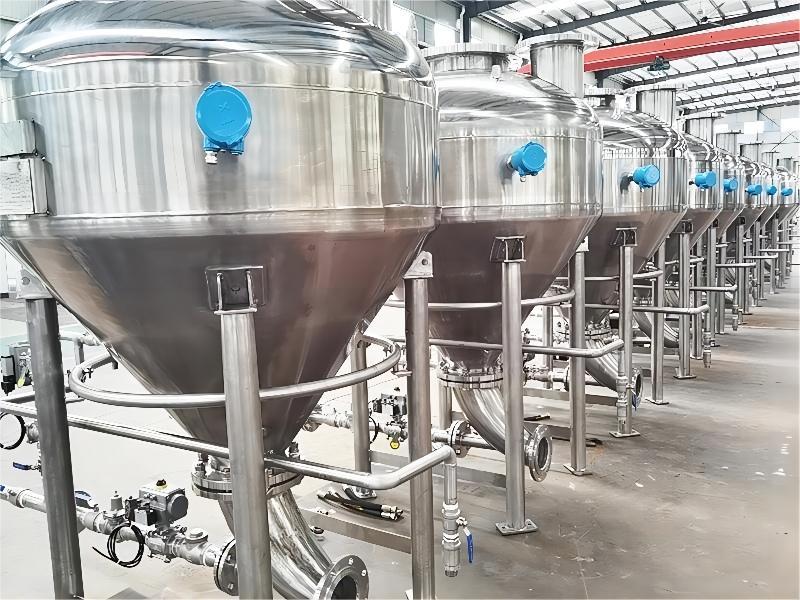 Positive pressure dense phase conveying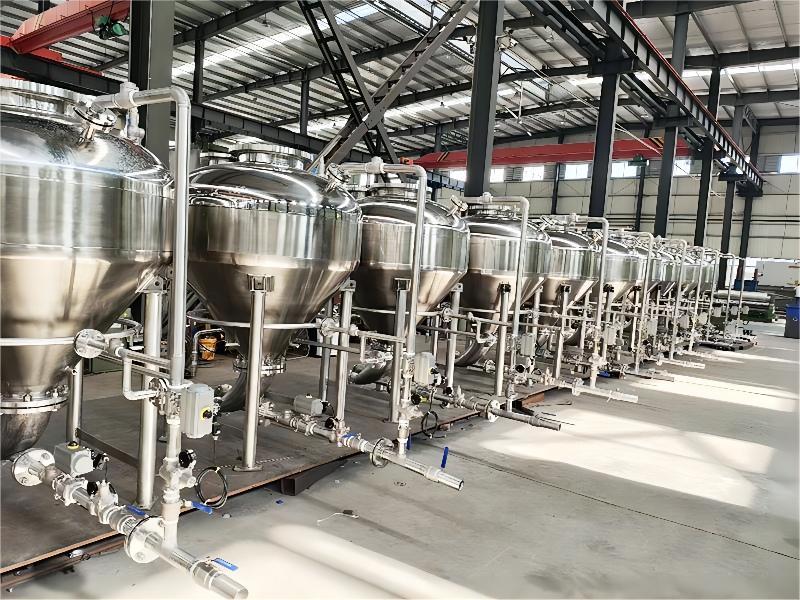 Positive pressure dense phase conveying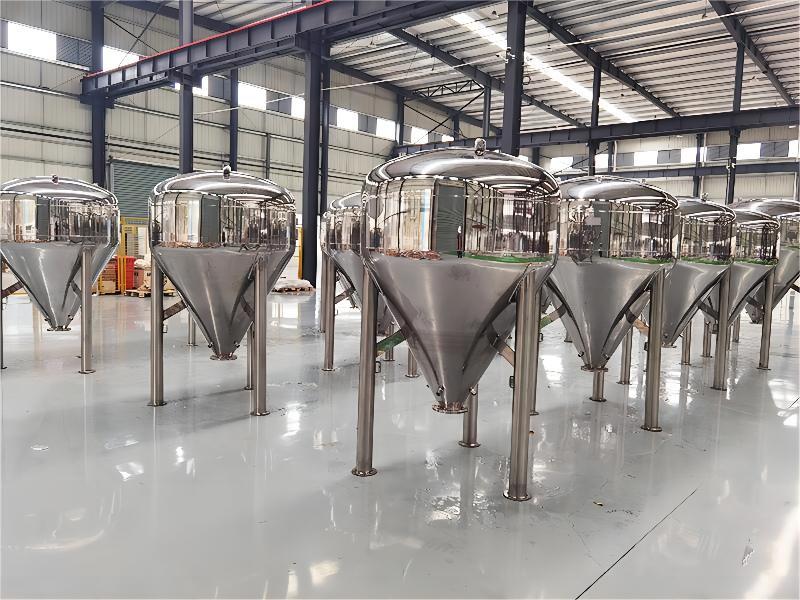 Positive pressure dense phase conveying